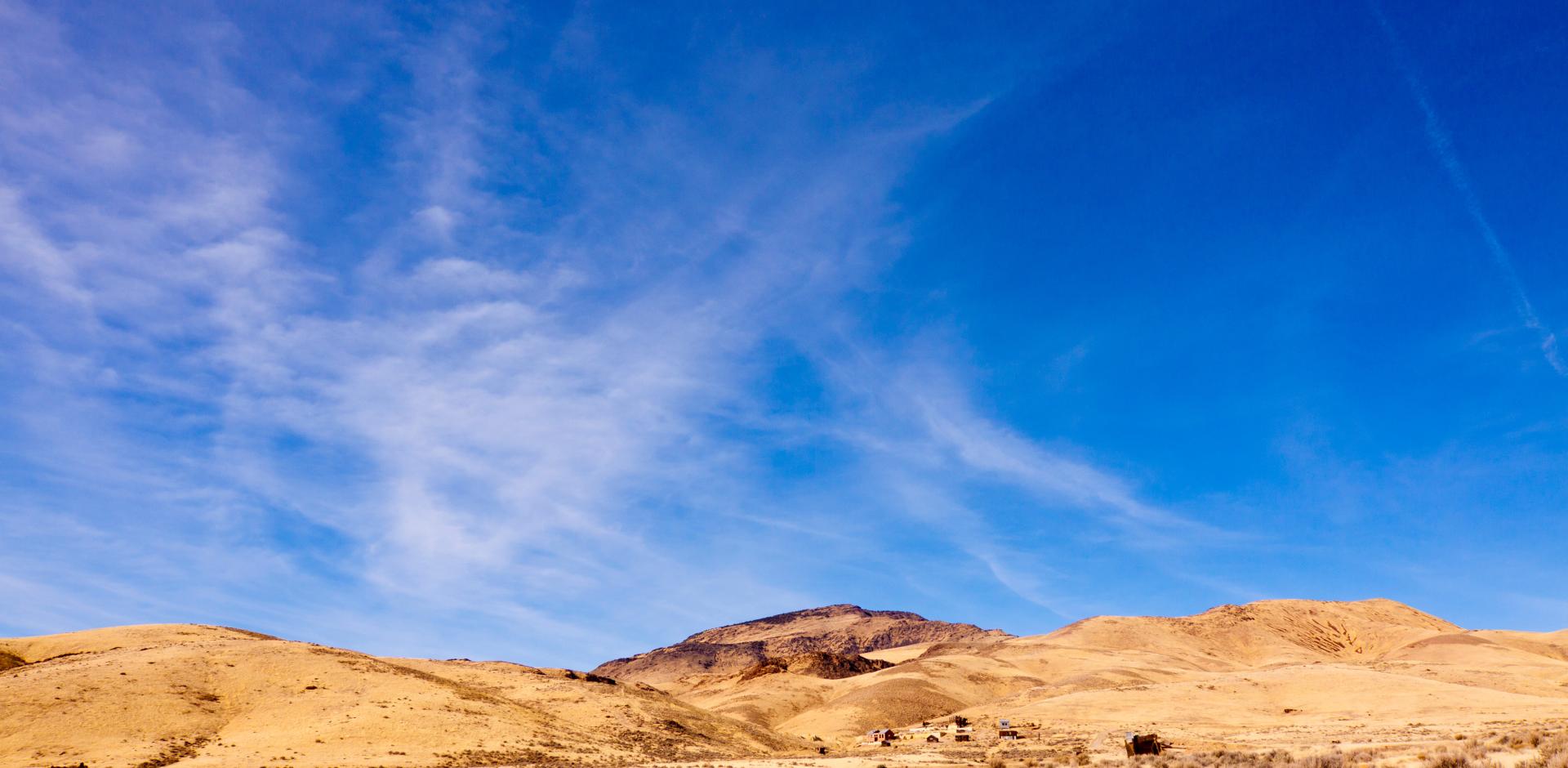 The blog post below describes the community that the Nevada 95-80 Community Network serves.
By RPN Staff
The Nevada 95-80 Community Network serves both Humboldt and Pershing counties, located in the high desert region of northern Nevada with an agricultural and mining region rich in history, beautiful landscapes, and close-knit communities. The city of Lovelock in Pershing and Winnemucca in Humboldt are northeast of Reno along the I-80 corridor. Winnemucca has been regarded as the friendliest town in Nevada, and Lovelock is Nevada's love-locking locale. Known for its beautiful open spaces and sprawling sand dunes, the area is home to outdoor enthusiasts and a prime area for fishing and hunting.
The warm hospitality and scenic outdoors, along with Basque cuisine and rustic cowboy culture, welcome visitors traversing the vast western landscape. Many are drawn to the gaming industry as well as exciting annual events like Ranch Hand Rodeo Weekend and the Winnemucca Basque Festival that celebrates the community's western roots. The Black Rock Desert, one of the biggest deserts in the U.S., stretches across the region and is home to the world-renowned Burning Man event. The Humboldt River is 330 miles long and spans across the region and provides a vital source of water.  The region produces high-quality alfalfa, wheat, barley, and oats, and is home to some of the largest cattle feedlots in the state. Pershing County is home to the nation's second largest silver mine (Coeur Rochester). Numerous gold and silver mines provide the backbone of the economy across both counties.
Like many rural communities, local people in the 95-80 region face barriers to deteriorating infrastructure, insufficiency in affordable housing, and access to affordable childcare and mental health services. Most recently, Nevada 95-80 Community Network in conjunction with Rural Partners Network spearheaded The Grass Valley Wastewater Treatment Facility project, the Community Network's signature project. The facility will impact the region's water system by removing high levels of nitrate and protect the health and well-being of current and future residents. The 95-80 Community Network and Rural Partners Network will work together to leverage local, regional, state, and federal partnerships to secure funding opportunities for the implementation and success of this project and others to come. Ultimately the collaboration between 95-80 CN and RPN will expand the region's infrastructure, improve quality of life, and promote sustainable and equitable development in the region. Additionally, 95-80 CN has identified other projects that would impact the area, such as a new law enforcement center in Pershing County and a domestic violence shelter in Winnemucca, Nevada.
Pershing and Humboldt counties have traditional business in agriculture, ranching, and mineral mining, but are also growing rapidly in supply chain network development, logistical operations, and value-added processing facilities for locally sourced resources. With two new companies developing in the area, lithium mining and a salmon farm, this region is expected to see economic growth soon.
Community Development
Economic & Business Development