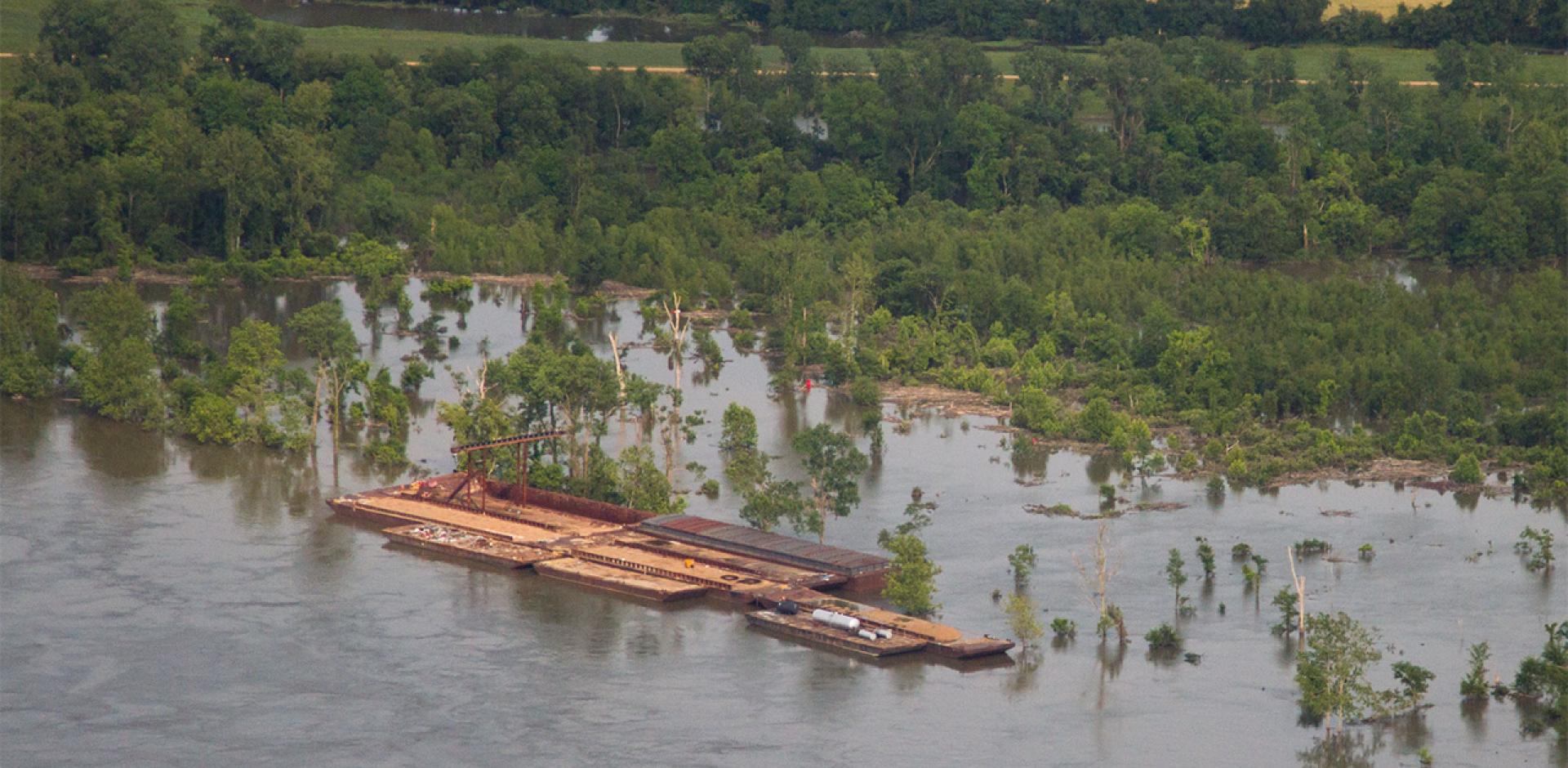 Dr. Corey Wiggins and Jennifer Riley Collins, JD
The water crisis affecting Jackson, Mississippi has captivated national news while raising the dialogue on racial, environmental equity, and public infrastructure investment. This crisis also highlights a need for collaboration among federal, state, and local government to deliver people-centered solutions for Jackson residents.  
Jackson, Mississippi is known as the "City of Soul" because of her perseverance and triumphant spirit. With over 150,000 residents and 82.5 percent identifying as Black or African American, Jackson serves as the state capital of Mississippi. The triumphant spirit of Jackson has been on full display as residents have come together to distribute drinking water throughout the city. 
Many reasons have been given on how this crisis was created that has left many without safe drinking water. But residents and small businesses directly affected do not want to hear about decades old infrastructure issues that have gone unaddressed, policy hurdles, or bureaucratic barriers. They are looking for and in need of relief.  
Historic investments were made through the CARES Act, the American Rescue Plan Act, and the Bipartisan Infrastructure Law. Now, an opportunity exists for federal, state, and local government to coordinate efforts and financial resources to address infrastructure issues plaguing communities across the country. With this approach, we can ensure communities have clean, safe drinking water; roads and bridges that spur economic growth; and broadband that helps connect communities to the world.  
This model of collaboration must also evaluate past barriers that have limited access to resources. In understanding these barriers that have negatively affected Jackson, we can ensure that government programs are meeting the needs of all communities. An example of this approach includes the USDA Rural Development's Rural Partners Network (RPN) and its efforts to transform how the federal government partners with rural communities. 
While Jacksonians have leaned into their perseverance and triumphant spirit in this time of crisis, federal, state, and local government partners can look to RPN as an example of how to work collaboratively in serving the residents of Jackson and other communities across our network.