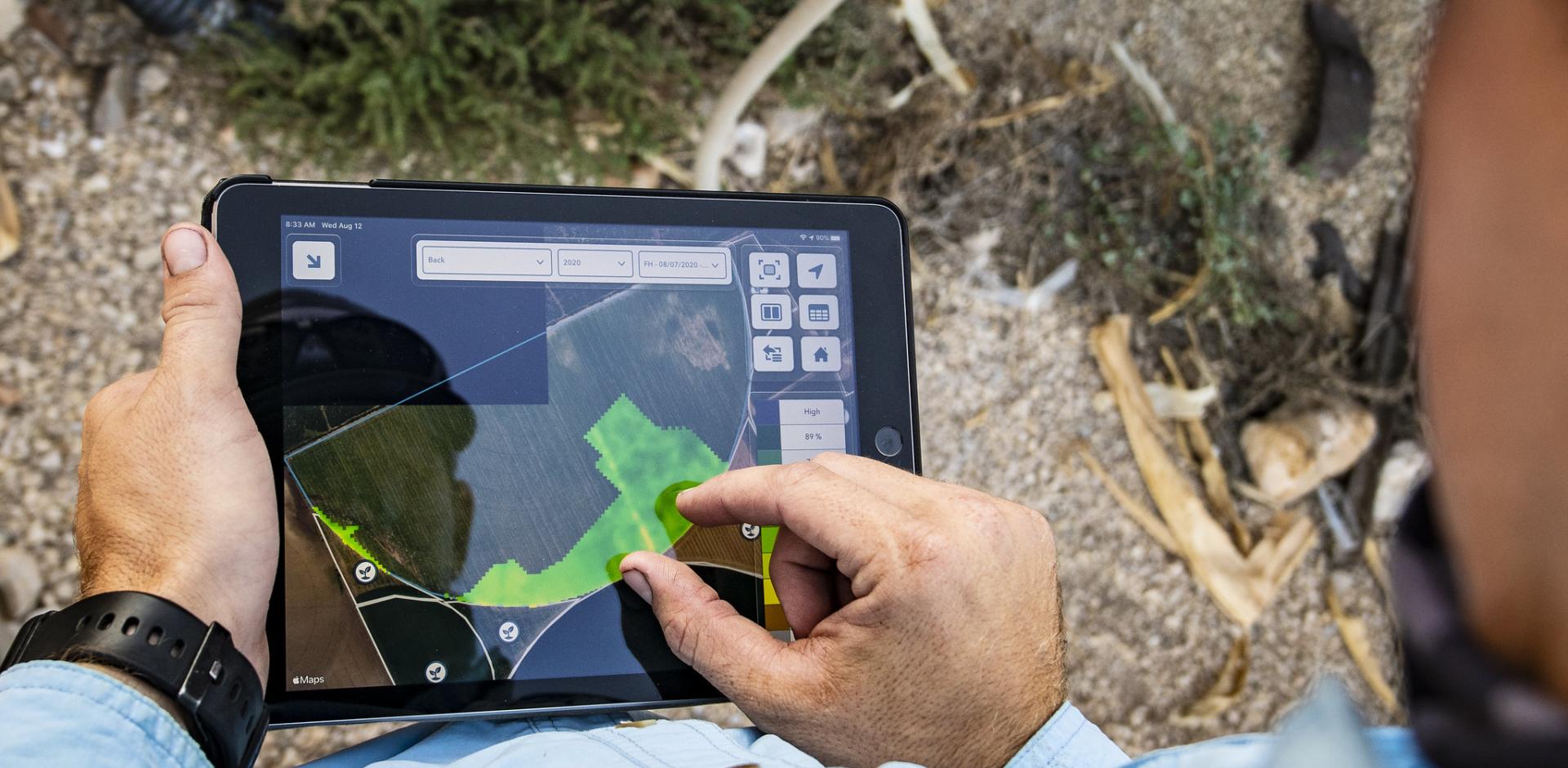 By RPN Staff
The Rural Partners Network is helping rural communities create more desirable, livable, and economically viable communities. One strategy is to link rural community projects to multiple funders to "stack" capital. Here's an example from John Day, Oregon.
After more than three decades of population decline, this remote town of fewer than 2,000 has taken on a "growth mindset" for both their citizenry and economy.
In 2019, they worked with the Economic Development Administration (EDA) to host a Regional Economic Development Summit (REDS) that brought together local, state, federal, nonprofits, utilities and higher education. They assessed challenges, investment opportunities, and priorities to upgrade housing, broadband, and recreational amenities – all needed to retain and attract families while creating economic opportunities. Local leaders made lasting connections with funders that continue to benefit local projects.
This momentum helped a public-private partnership form and successfully apply for a nearly $6 million USDA ReConnect grant to deploy fiber broadband in the city and surrounding rural areas.
They leveraged the broadband buildout with a successful application for an EDA Economic Adjustment Assistance Program Grant application. This $1.8 million matching grant helped build the Grant County Cyber Mill, a co-working space with the technology and environment to support entrepreneurship. Now, remote workers, entrepreneurs, distance learners, and others have a fully connected place to work for employers anywhere and do business everywhere while they stay home in John Day. 
Just this fall (September 2022), USDA awarded an additional $10.2 million in grant funds and another $10.2 million in loan funds through the ReConnect program for high-speed internet buildout in this remote, rural region.
These are just a few projects that were strategically implemented by this engaged network of partners to bring home significant federal investments. Like John Day, your community can leverage partnerships to build the future that local people want.
Broadband & Telecommunications
Infrastructure