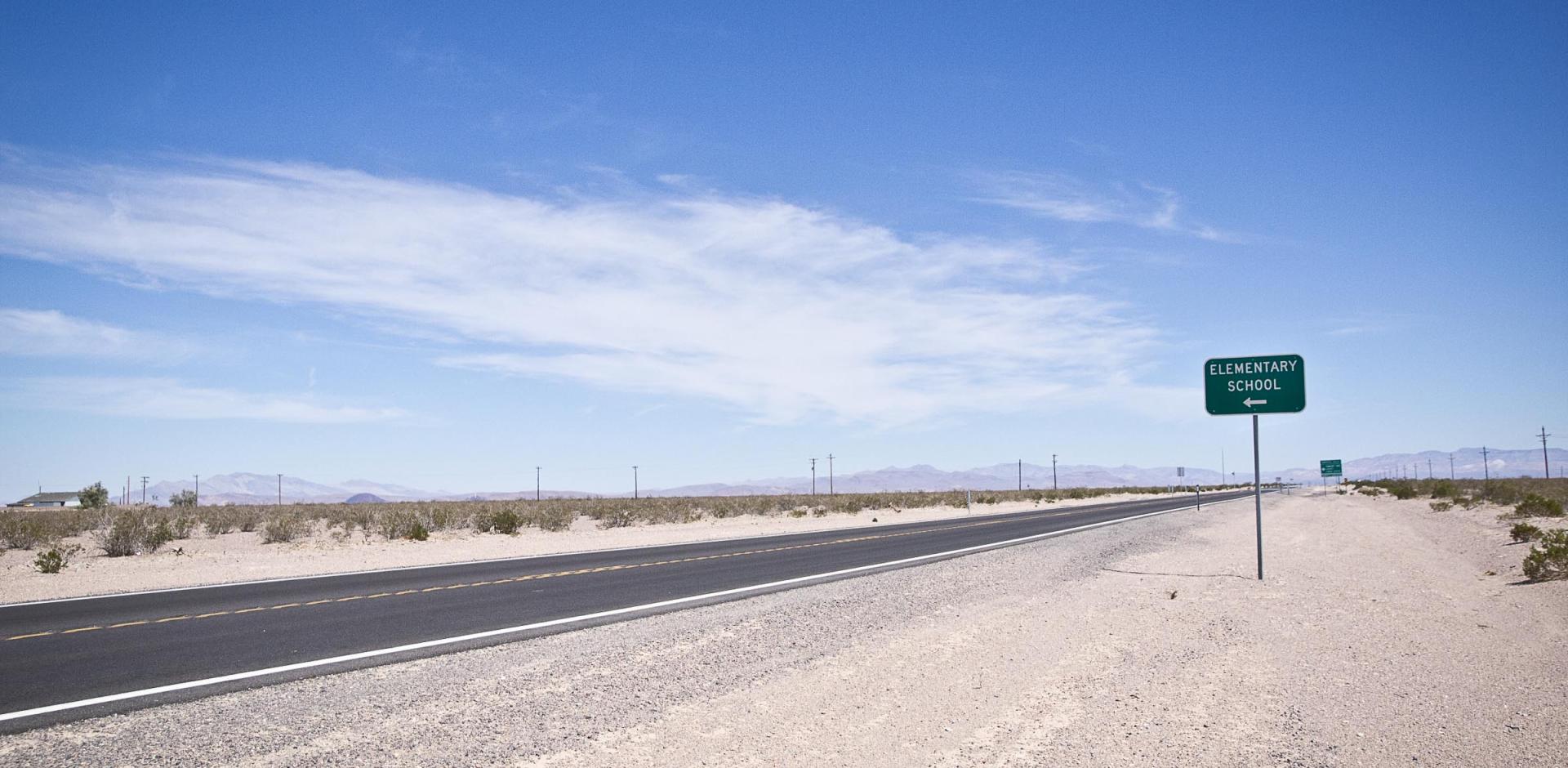 This blog post was submitted by the U.S. Department of Education
What are Regional Comprehensive Centers (RCCs)?
The RCCs partner with state educational agencies (SEAs) to provide high-impact, customized, and responsive support to increase student achievement. The National Comprehensive Center develops and delivers high-quality universal capacity-building products and services addressing pressing national education needs. The Regional and National Centers are administered by the Office of Elementary and Secondary Education at the U.S. Department of Education. The Region 15 Comprehensive Center (R15CC)supports Arizona, California, Nevada, and Utah.
What is the R15CC Rural Community of Practice, and who participates?
In the spring of 2020, R15CC designed and began facilitating the Rural Community of Practice (the Rural COP) to share information, build trusting and supportive networks, and co-construct systemic solutions to address the challenges facing education in the rural context. R15CC convened rural superintendents, principals, SEA staff from a variety of departments (e.g., educator development, systems of support, family engagement, American Indian education), regional service centers, county offices of education, and leaders of rural education support associations, such as the rural school associations and small school district associations.
What topics have been covered and how are the Rural COP convenings structured?
Since its inception, the Rural COP has met once a month for virtual convenings followed by regular communication and follow-up between sessions. Participant-identified Rural COP topics have included: digital equity and rural connectivity, school climate and culture, utilizing federal and state dollars, rural educator recruitment and retention, and instructional leadership – all presented with a lens of rurality. In addition to providing evidence-based and relevant information and resources, R15CC also builds knowledge by spotlighting members' own practices. The research-based design of the Rural COP includes peer-to-peer learning, cross-state and within-state sharing, and spotlighting promising practices.
What are the key takeaways of the Rural COP?
Rural COP members have reported feeling more connected and supported in their various roles. The Rural COP has fostered a cross-state learning community that will continue to build the capacity of participating members to address the ongoing and changing needs of the rural landscape. Sharing their experiences and hearing about promising practices has stimulated new insights and understanding. Participants have reported high value in the ongoing and consistent opportunities to network, form lasting relationships, and collaborate with others regarding issues facing rural education. 
Learn more about the Comprehensive Center Network, funded by the Department of Education, and its resources tailored to rural education.
Economic & Business Development
Education
Family & Children Services
Utilities- Other