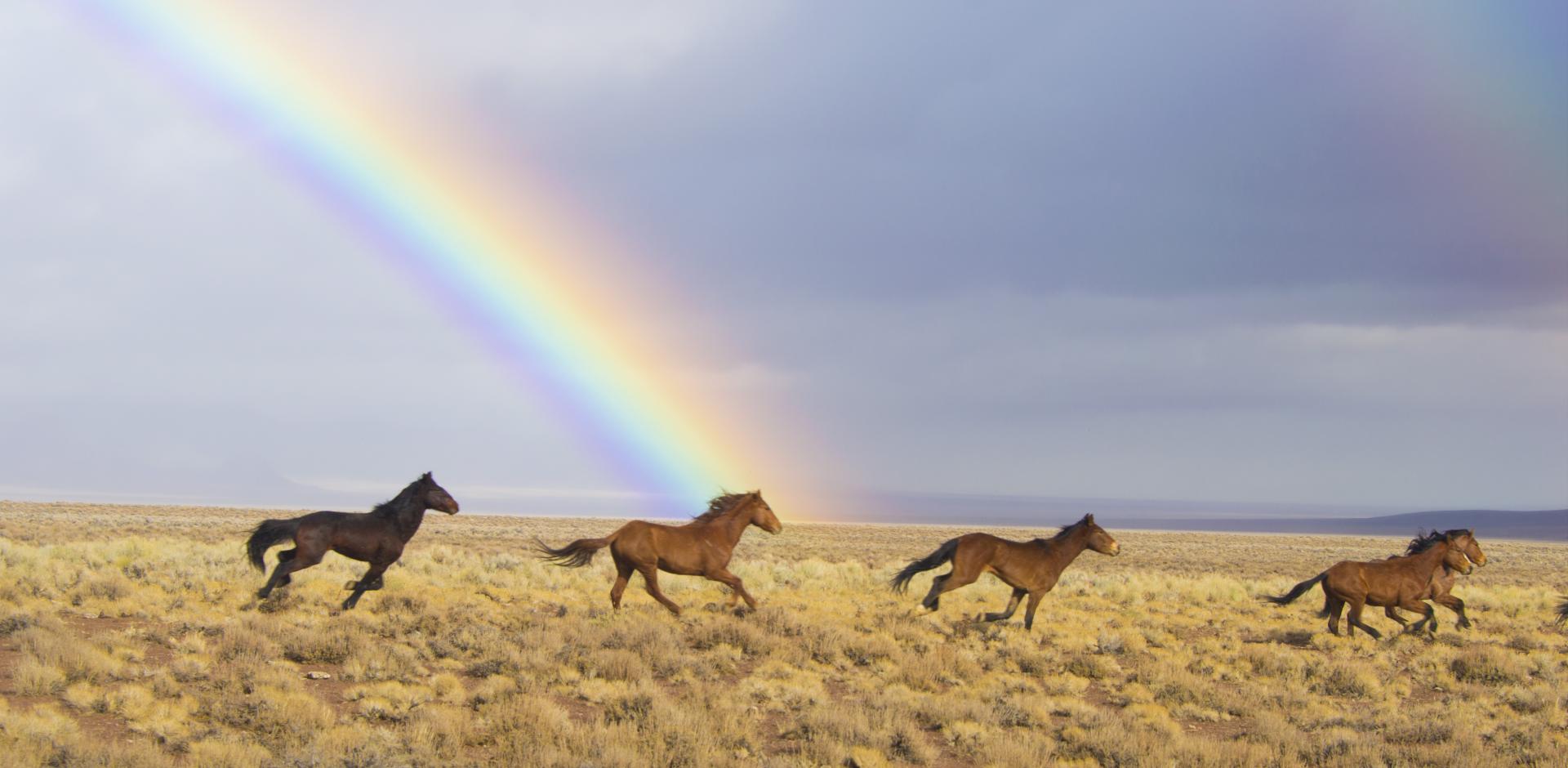 The following is a blog post describing the community that the Southern Nevada Community Network serves.
By RPN Staff
The Southern Nevada Community Network is comprised of mountain ranges and flatland including Esmeralda and Nye counties that together cover 21,748 square miles. Esmeralda is one of the original nine counties in Nevada established in 1861, and is home to Montezuma Range, Clayton Valley, and Boundary Peak, the highest point in Nevada.
At the turn of the century, Esmeralda experienced a boom, and is rich in mining history and a major resource for lithium and other minerals. It has also experienced disaster, growth, wealth, and decline. Economic sectors like agriculture, forestry, fishing, hunting, construction, and manufacturing demonstrated growth between 2015 to 2020, while the mining, quarrying, oil/gas extraction, and retail trade sectors were negatively impacted by the COVID-19 pandemic.
Nye County is the largest county in Nevada. Founded in 1864, the county is split into two sections, north and south. In the north, you'll find the city of Tonopah and in the south, you'll find the city of Pahrump. Nye, like it's counterpart, also experienced a boom in the 20th century because of rich mining and went through some of the same issues of disaster, growth, wealth, and decline. However, a significant portion of Nye County's history has been in its diverse economy including agriculture, mining, and recreation.
Over a few decades, Nye has been recognized for its abundance of solar power potential available in geothermal, wind, and biomass renewable energy. Also recognizable is Nye County's land area, coming in at 11,560,960 (46,785.5 km2), larger than that of Maryland, Hawaii, Vermont, and New Hampshire, and larger than the combined area of Massachusetts, Rhode Island, New Jersey, and Delaware. With land vastness like that, no wonder at night the residents along with the tourists can see thousands and thousands of bright stars and the Milky Way! 
Nye County sectors including accommodation, food services, waste management and remediation services, construction, real estate, and trade services demonstrated growth between 2015 to 2020. Community members enjoy outdoor activities including walking, hiking, off highway vehicle or 4-wheeling, horseback riding, and wildlife viewing to name a few.
The Southern Nevada Community Network is aligned with a great strength of cohesion to build capacity and support to its communities. The network will focus on healthcare, broadband, workforce development, and safe and affordable housing for the communities it serves. To learn more about network, visit the Southern Nevada Community Network page.