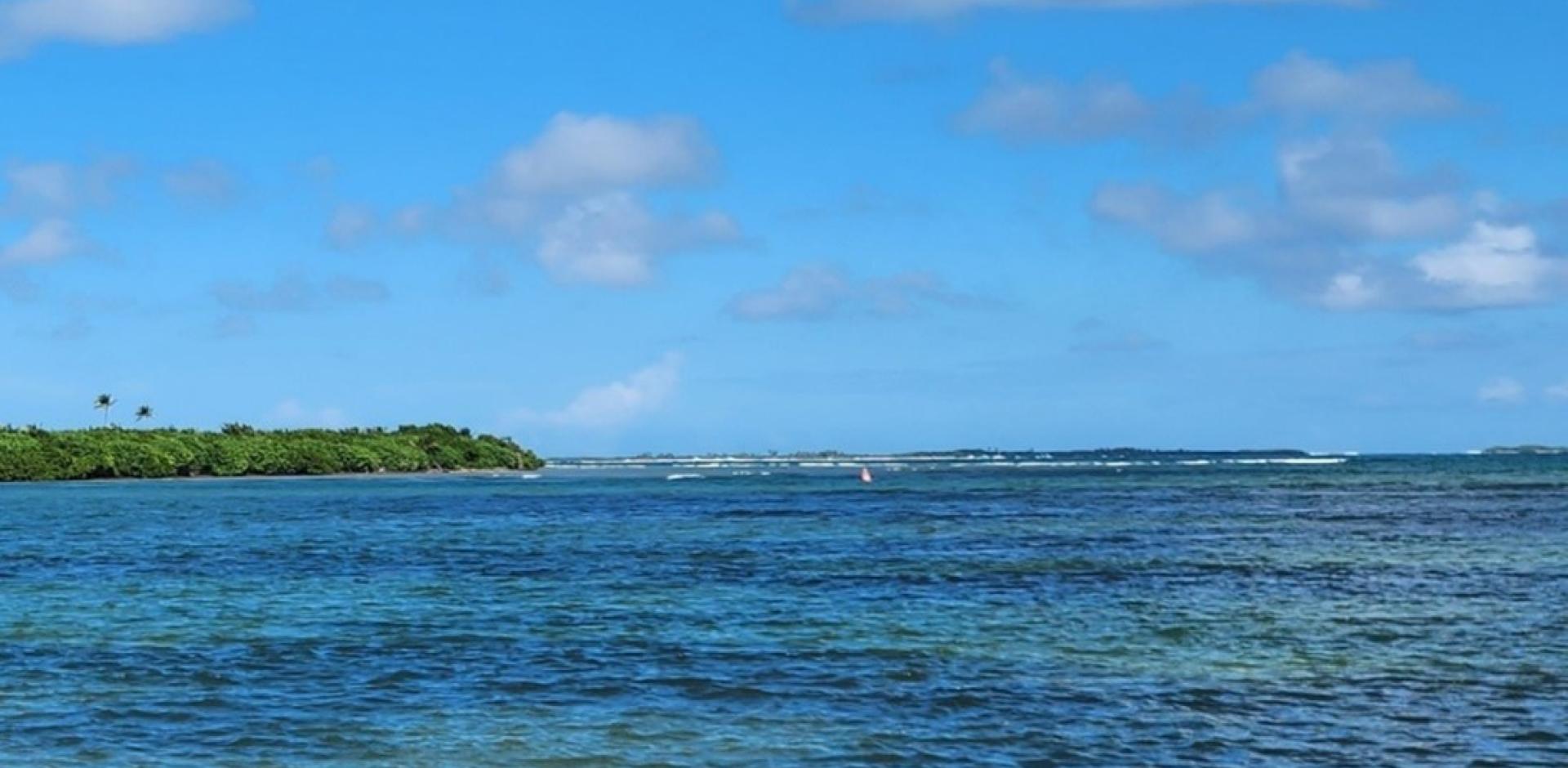 By RPN Staff
The following blog post describes the community that the Eastern Region Community Network serves.
The Puerto Rico Eastern Region is popular by its stunning natural resources such as beaches, rivers, and the rainforest. The Eastern Region in Puerto Rico has the only tropical rainforest in the national forest system. El Yunque is very diverse in flora and fauna which makes this national treasure a great destination to all people interested to interface with the nature, breathe the clean air, enjoy the beautiful waterfalls, and walk along the trails.
Gastronomic industry is highlighted in the area where visitors can mix and match outdoors experiences while having dinner in the coast and taking great pictures with a beautiful background with a sea view or a green big mountain in the rural areas. The Malecon de Naguabo is a boardwalk full of restaurants where the visitors can taste the amazing plates of Puerto Rican food including fresh fish, crab, conch, octopus and the traditional mofongo. Fajardo and Luquillo are a very popular gastronomic destination where also traditional meals can be taste.  
The Eastern Region is very diverse and offers amazing tourism activities options to the visitors as outdoors getaways for family and friends. Variety of ecosystems can be found at Las cabezas de San Juan Natural Reserve in Fajardo as Bioluminescent lagoon, mangrove, coral reef, and beautiful beaches. Las Croabas in Fajardo is a good place for kayaking, boat trips and eat lobster.
Los Kioskos de Luquillo also offers entertainment, lots of restaurants and music. A lot of beautiful beaches are available to swim and enjoy the shinny tropical sun in the coast. Vieques and Culebra are also located at the Eastern Region of the island what is another great destiny to get away during the summer to enjoy beautiful blue waters on their beaches.