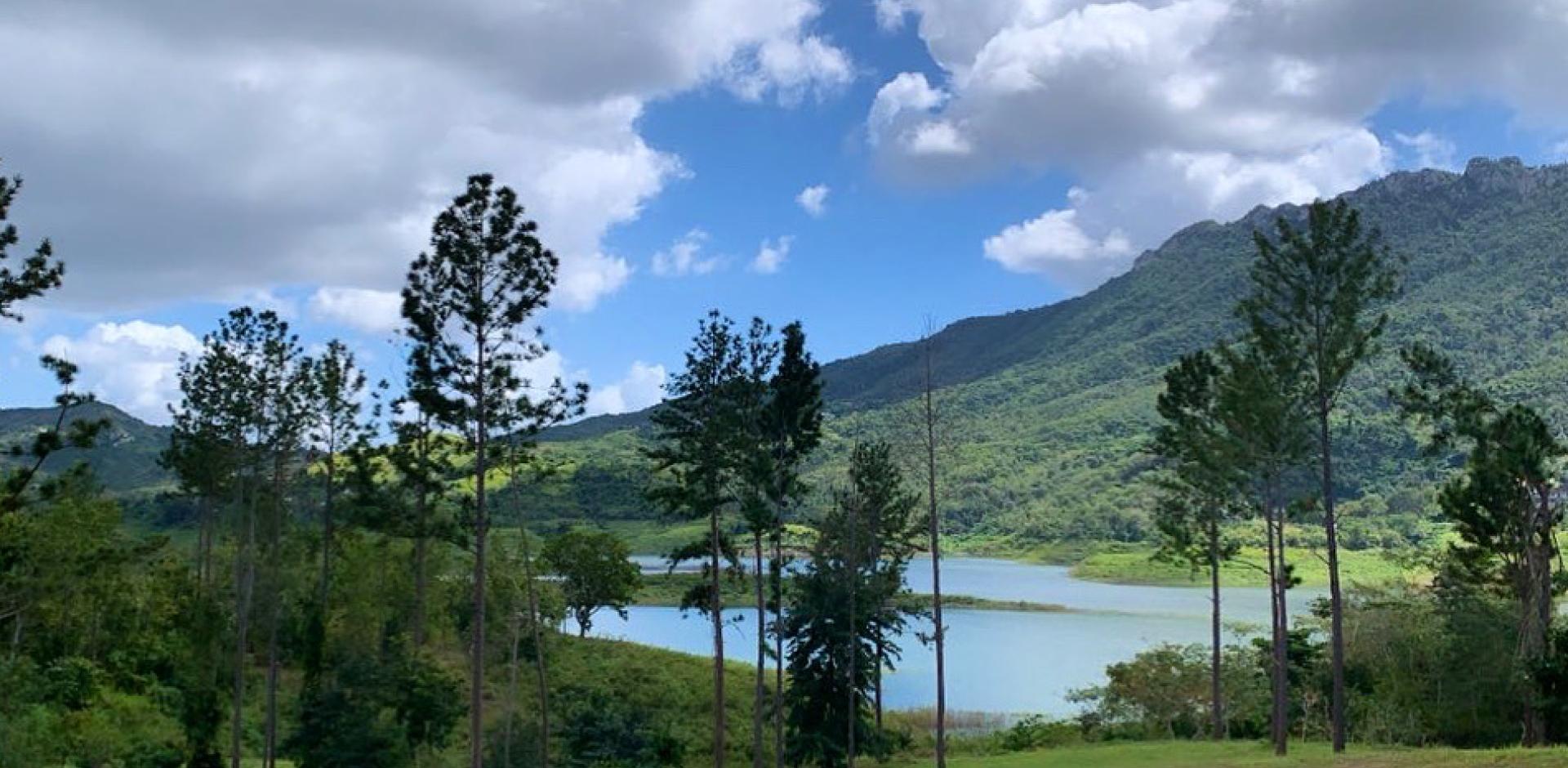 By RPN Staff
The Central Mountain Region is the largest mountain range in Puerto Rico and is characterized by steep peaks, deep valleys, and rugged terrain. Rainfall is abundant, making it one of the main sources of water. Home to a variety of plant and animal species, including tropical forests, bamboo groves, and waterfalls, it is a popular destination for outdoor enthusiasts. There are ample opportunities for hiking, camping, mountain biking, and more. There are also several designated nature reserves and parks in the area, including the Toro Negro State Forest.
Puerto Rico's Central Mountain Region has a history and culture rooted in agriculture. This region has diverse vegetation and produces most of the Island's coffee. The profound connection of its people to the land and nature has played an important role in Puerto Rican culture and history including food, music, and family traditions.
The Central Mountain Region Community Network in collaboration with stakeholders will address the priorities of the region such as energy sustainability, economic development, water access, agricultural production, services for the elderly population, natural hazard mitigation, and more. The Central Mountain Region Network will work with the host organization PathStone, in sharing efforts to build a strong network that will include municipalities, cooperatives, nonprofit and community-based organizations, and other stakeholders.
This work and collaboration will serve as the foundation of the Central Mountain Region Network and will give rural communities of this region the opportunity to program monthly meetings with the partners, identify additional necessities to be fulfilled. Read more about the Central Mountain Region Community Network.